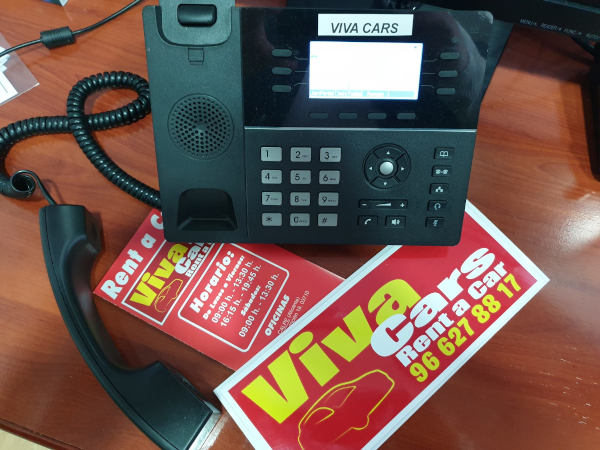 24-hour customer service
Call us at any time of day to make your reservation +34 645 050 698
CALL US NOW
We're always here to help you, both for making reservations and for any kind of problems that arise.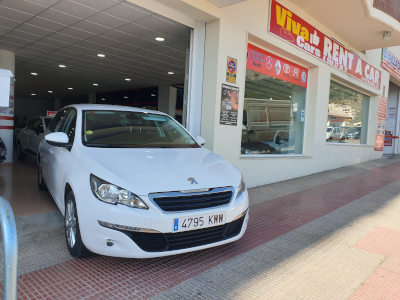 Office in the centre of Calpe
We deliver cars to apartments, hotels and home addresses.
HANDOVERS ANYWHERE YOU NEED THEM
We deliver your rental car anywhere you need it, and hand it over to you at no additional cost.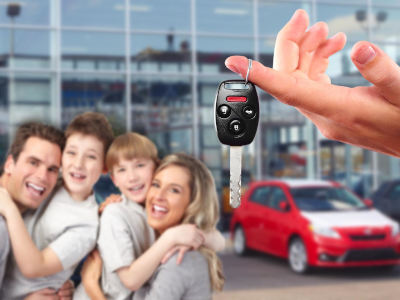 Handovers at the airport
When you arrive, your car will be ready and waiting for you at the airport.
YOUR CAR READY AND WAITING
We can take your rental car to Alicante airport at no additional cost. For your convenience.
VIVA RELAX (Full insurance)
Worry-free holidays. Viva Cars offers the best rental car service in Calpe (Alicante).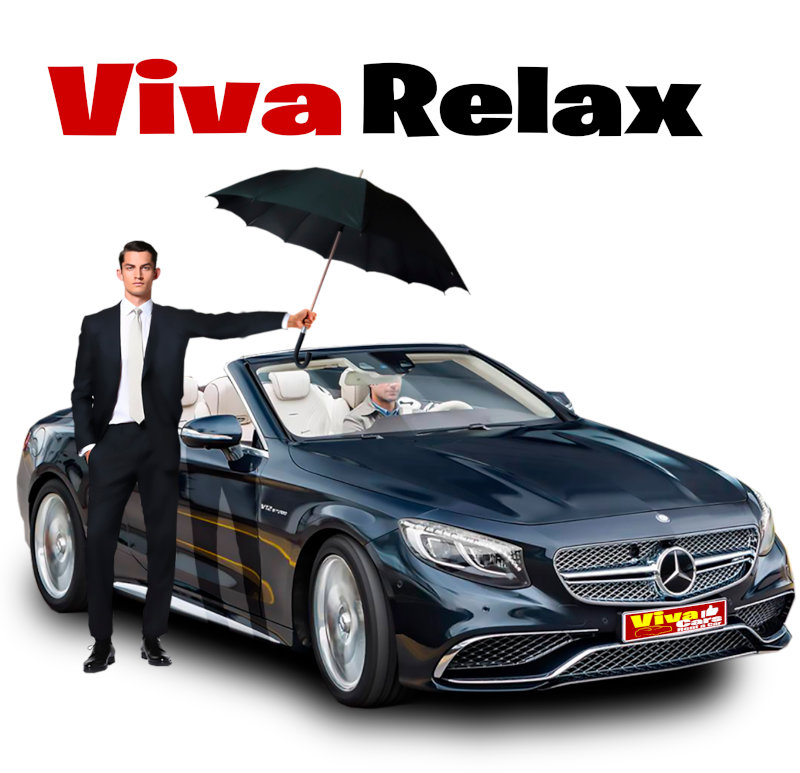 VEHICLE RENTAL WITH FULL INSURANCE AND NO EXCESS
FULL coverage (so that your holidays or journeys are relaxing and enjoyable).
24 HOUR assistance.
Immediate vehicle REPLACEMENT in the case of breakdown or damage.
No need for a DEPOSIT.
WHAT VIVA RELAX (FULL INSURANCE) DOESN'T COVER
Damage to the motor due to fuelling errors or negligence.
Damage to the inside of the vehicle (if there's no accident).
No vehicle salvage in places that are unsuitable for vehicle access.
Expenses resulting from the processing or payment of fines of any kind.
Breakage of side windows or back windscreen.
Lost or stolen keys.
Punctures or tyre replacement.